Web Design, Visual Design, Email, Social Media
Stem Ciders is the Colorado based cidery known for its explorative approach to flavors and wild sense of adventure. We were thrilled to be part of Stem Cider's rebranding initiative, and produced a website design that aligned with an exciting new look. Additionally, GirlsWhoWearGlasses created social media and email marketing and helped build a library of digital assets.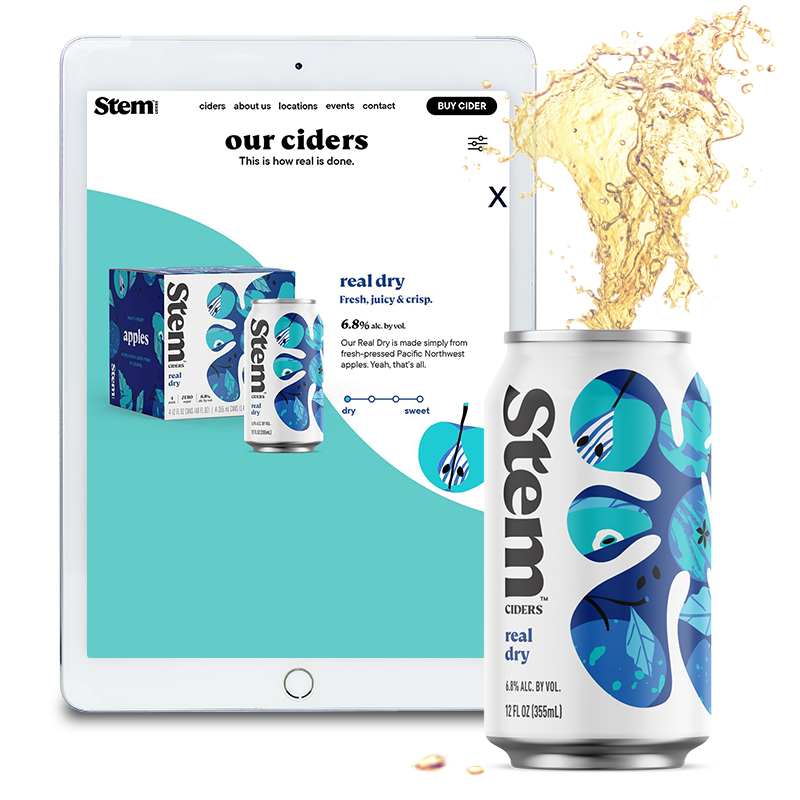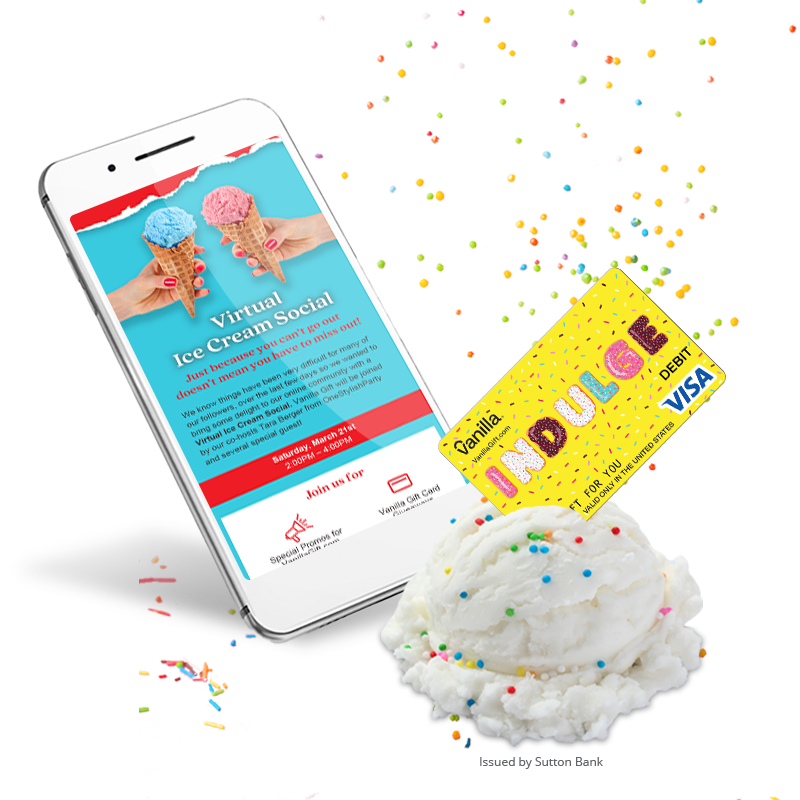 360 Campaign - Web, Social Media, Email
We partnered with Vanilla Gift to produce creatives across all digital channels – designing delightful visual storytelling assets for web, social media, email, and display ads.
Home Remedy Hudson Valley
Web Design, Social Media Strategy
Home Remedy Hudson Valley needed a website redesign to showcase their projects and establish themselves as a home and lifestyle authority. We worked with them closely to produce a website that was easy to navigate and established a brand identity.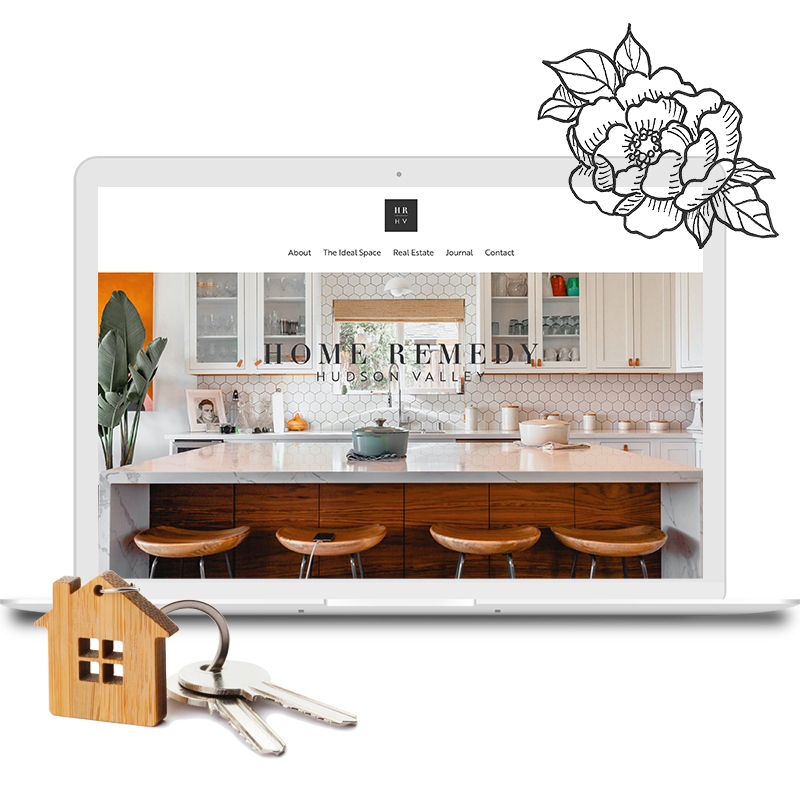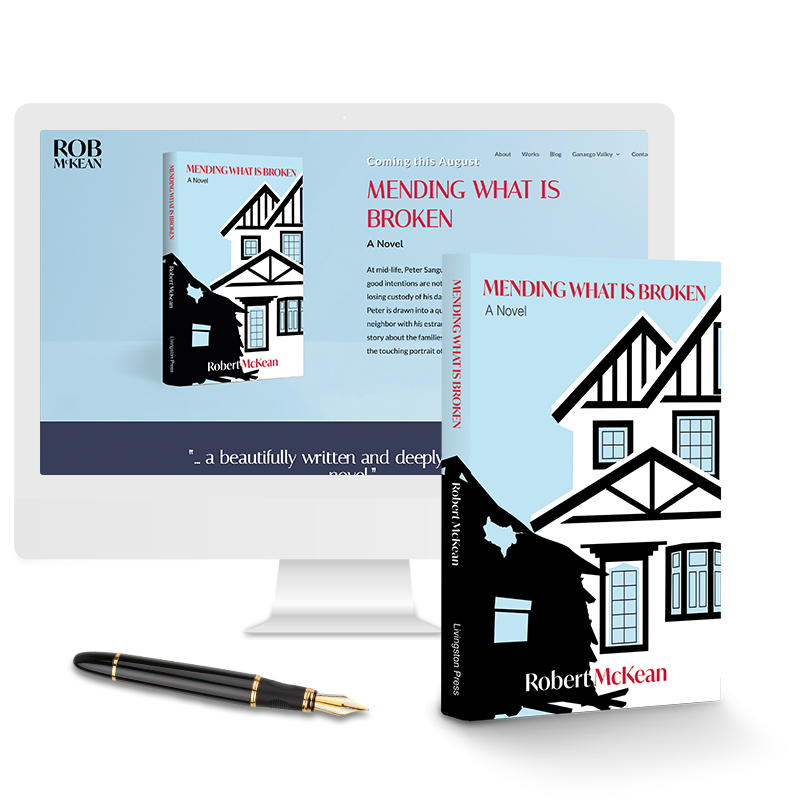 Web Design, Book Cover Design
The award-winning author asked us to manage his digital presence for his last two book releases, and we redesigned his site twice to support his novels. During the book launch, we created digital ads for trade publications and social media. We were honored when Rob asked us to design the book cover art for Mending What is Broken.
Web Design
GritWork approached us to completely redesign a legacy website. Built on WordPress, this site engages the user through eye-catching imagery, smart infographics, fun videos and gifs, and a streamlined UX.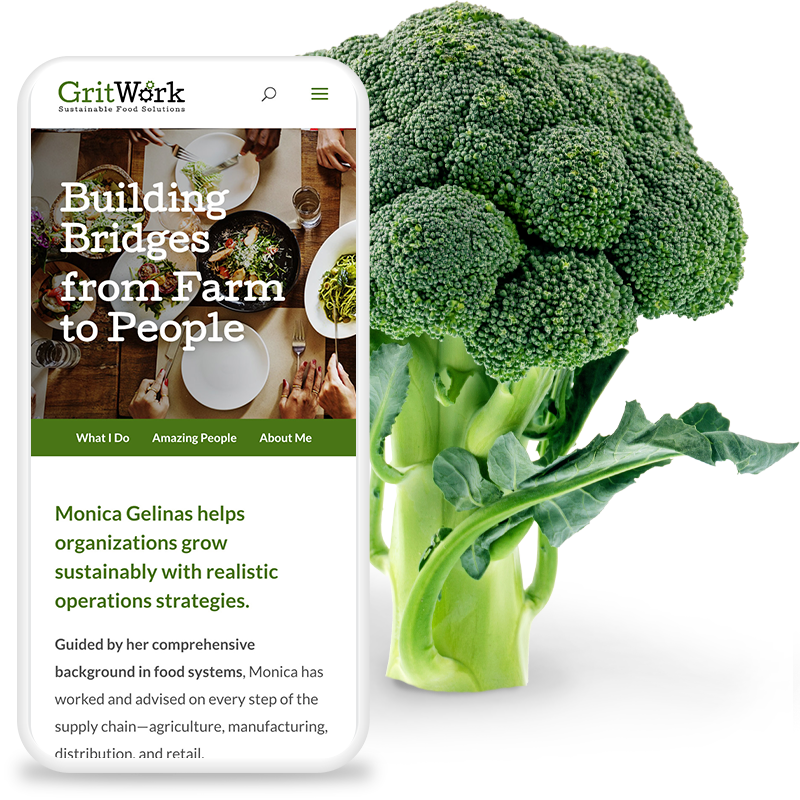 We'd love to hear about it.