Stem Ciders is a beloved Colorado cidery known for its experimental approach to flavors and quest for high quality ingredients. Their tagline, The World Is Your Orchard, expresses  "anything is possible. You just have to dare to explore it." And we did.
Tools: Google Analytics, Google Data Studio, Adobe Photoshop, Adobe Illustrator, Adobe InDesign, WordPress, Mailchimp
Stem Ciders grew from a local business in 2013 to a nationally distributed brand by 2022. As the company evolved, they needed to update their image. They teamed up with Interact Brands for a full redesign of its logo, packaging, and brand identity. GirlsWhoWearGlasses was brought on to take the lead in transforming their digital presence to align with their new identity. This included website, email marketing, social media, and helping to build a library of digital assets.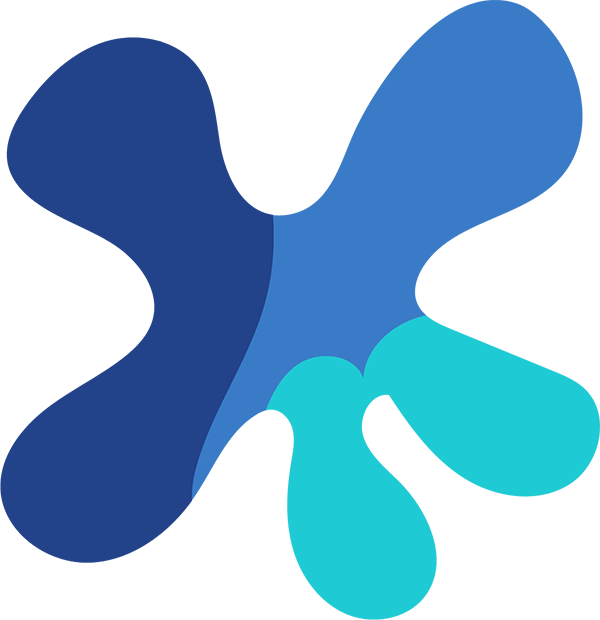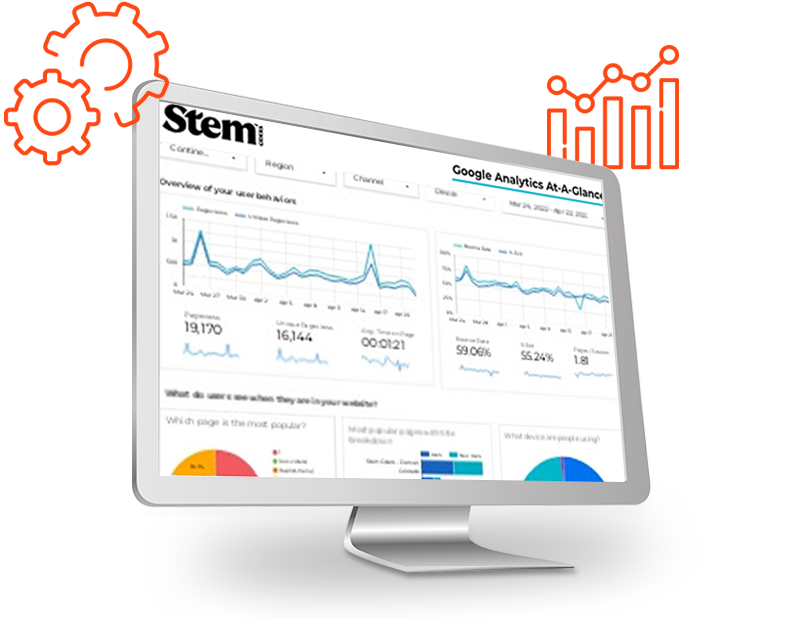 1. Analytics, Audit, Information Architecture
StemCiders.com was built a decade ago, but had never undergone a full redesign. GirlsWhoWearGlasses conducted a design/UX audit, and found the site had become bloated with content. Additionally, the customer journey was muddled and content was tedious to find.
We created a content doc and dove into the architecture. Total page count was reduced from 30+ pages to eight impactful pages.
Interact Brands crafted a brand that built out Stem's identity, personality, and overall aesthetic. However, at an operational level, this brand book was conceptually overarching, leaving associates uncertain about how to effectively implement its guidelines in their daily tasks.
GirlsWhoWearGlasses broke down the brand book into user-friendly digital style guide that provided precise instructions for producing digital content and artwork. We led collaborative brainstorming sessions with the team to curate a set of taglines and messaging that aligned with the newly defined brand voice.
The outcome was a comprehensive toolkit that guaranteed uniformity across all marketing channels, bolstering the brand's overall strength and cohesion.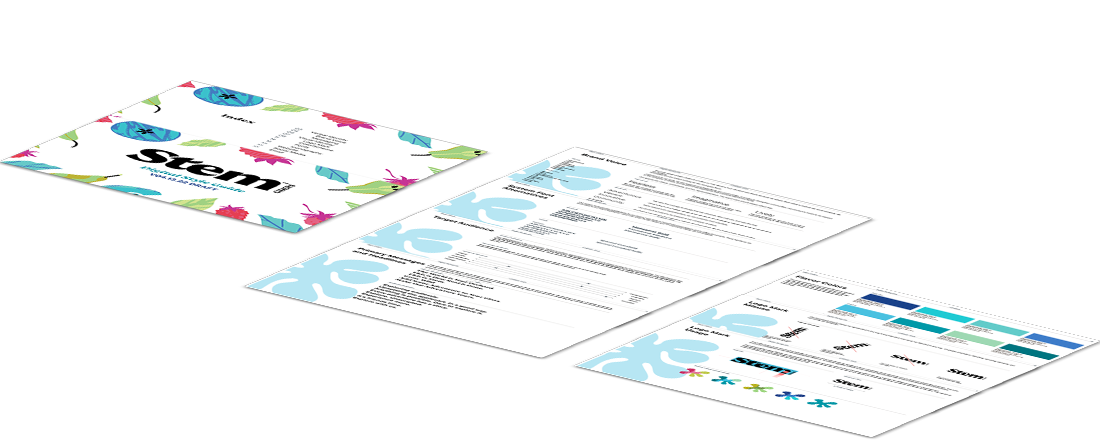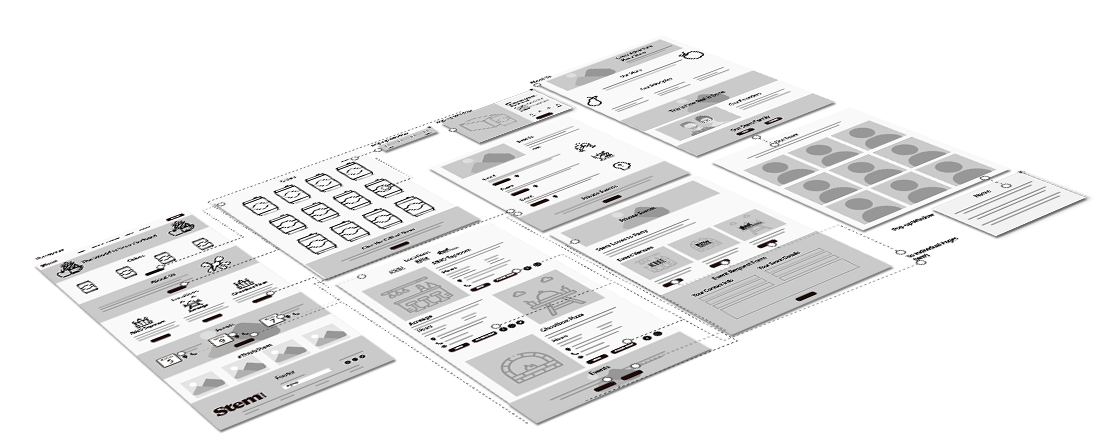 GirlsWhoWearGlasses designed wireframes to map out customer journeys and establish layout compositions. Enhancements to site usability were achieved through the implementation of filters on the product and events pages. The incorporation of pop-up windows helped minimize page clutter and optimize the user experience. Strategically positioned animations, scroll effects, graphics, and vibrant colors were used to boost site retention.
GirlsWhoWearGlasses developed web content with the goal of engaging the intended audience, enhancing SEO performance, and embodying the essence of the new brand identity. We seamlessly integrated relevant keywords into the content to optimize search engine visibility.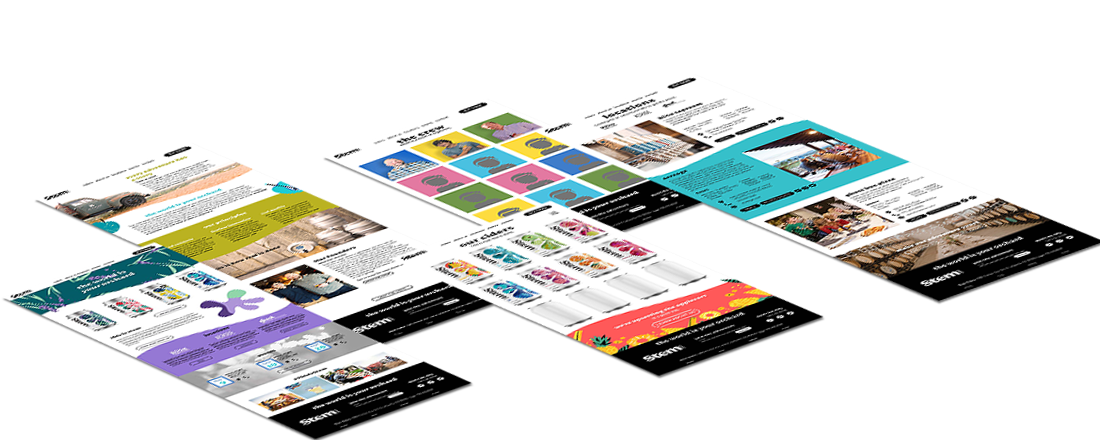 GirlsWhoWearGlasses breathed life into the new identity by designing mockup artwork and preparing graphics for the upcoming web pages. Collaborating closely with the WordPress developer, we also provided support to integrate site content. Our design approach aimed to empower the internal marketing team to autonomously manage content updates, thus ensuring Stem Ciders' sustained success beyond the project's completion.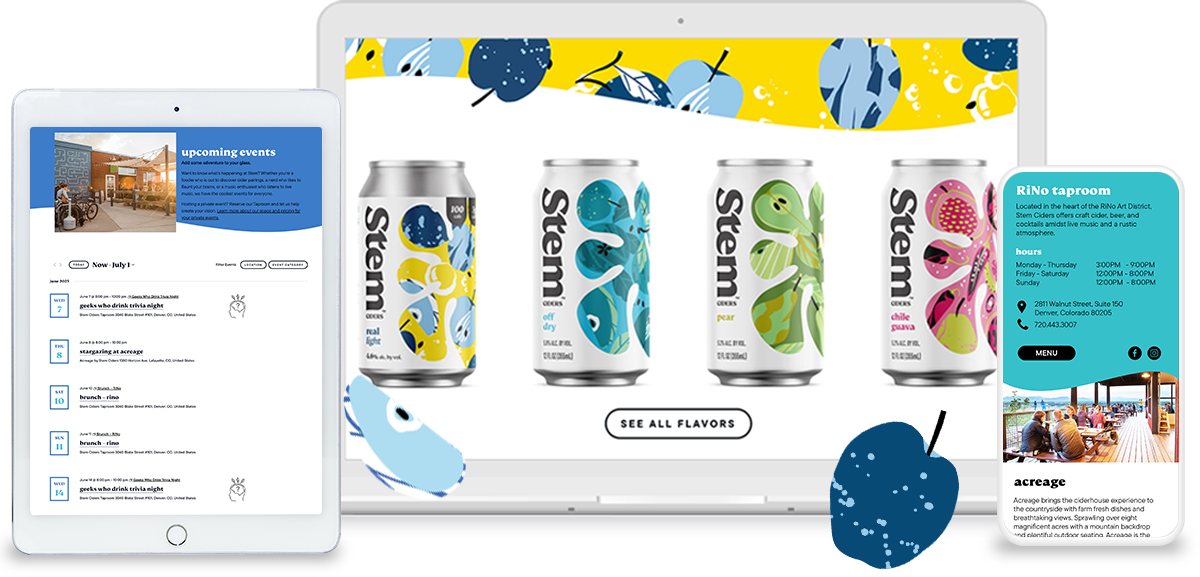 GirlsWhoWearGlasses teamed up with the marketing team to produce exciting creatives to announce the brand relaunch, new product packaging, and updated website. The campaign began with teaser content before the relaunch date, then escalated into a full-blown, all-platform digital campaign that included Instagram, Facebook, Reels and email blasts.