A reimagined, woman-owned digital agency
G

irls

W

ho

W

ear

G

lasses Digital
We are a small boutique agency that is passionate about what we do. We pride ourselves on getting to know you, your brand, and your target customer. Our success is based on partnering with amazing clients to achieve a common goal.

UX/Web Design
Elevate your digital presence with an impactful website that engages customers and enhances usability.

Web Development
Solve business problems with smart web applications using the platform that best fits your needs and budget.

Social Media
Grow social media presence to drive your business with the most powerful marketing tool of our era.

Email
Execute effective, beautifully designed email campaigns to communicate your message. 
Generating New Ideas. Solving Big Problems.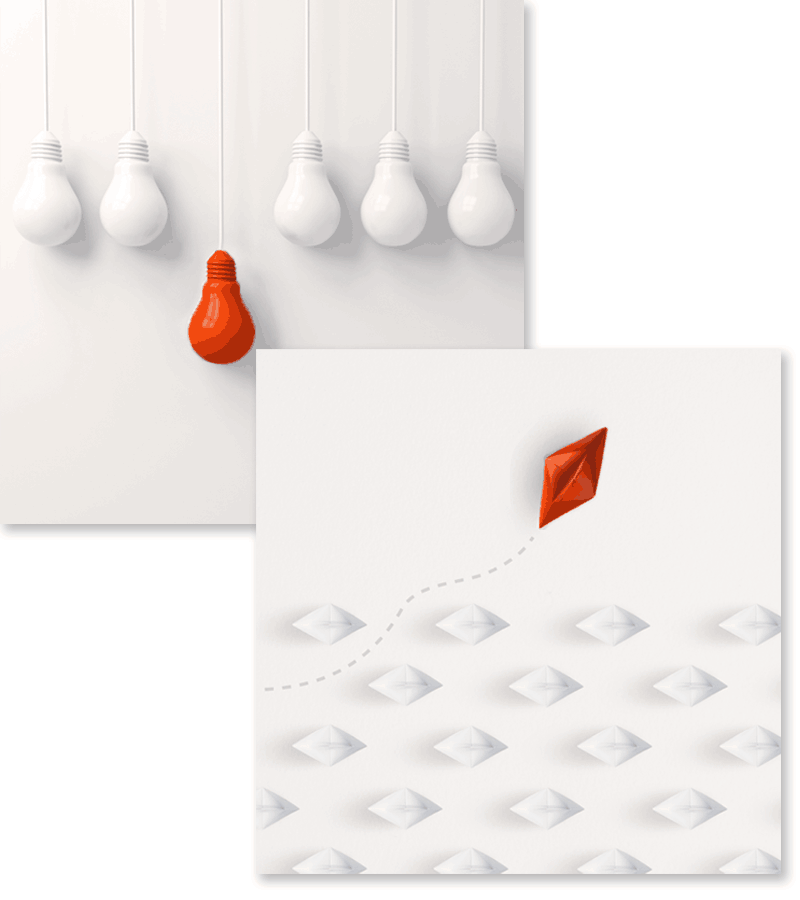 We interview you just as much as you interview us. We love clients whose values and culture align with ours – hardworking and open-minded with an agile approach to getting things done. We recognize that a successful relationship starts with shared values. 
We will never create technology that renders you fully dependent on us. Our business model succeeds on return clients and positive word of mouth. Our goal is to make sure our clients' success continues after we are gone.
We respect your budget. We will work with you to find the best technology solutions that fit your needs at a cost that you can afford. 
GirlsWhoWearGlasses is a full-service, design-first, digital agency, armed with the marketing and technical expertise to bolster your brand. We provide a wide range of services to clients in all industries.
We help brands grow their digital presence with design at the forefront. We study your customer and brand identity to fully execute your vision across all digital touchpoints.
Design

90%

90%

Content Development

70%

70%

Coding

50%

50%

Digital Marketing

40%

40%
Located in the fabulous New York City.
Sending out a big thanks to our amazing clients. Here's what they're saying about us.
"GWWG helped my business beyond my wildest dreams. Pauline is a great listener and had so many fresh ideas that she implemented to boost my sales… As soon as she finished my website, I landed my biggest project ever thanks to her design. I can't recommend her enough!"
"GirlsWhoWearGlasses was the best!  They were able to quickly distill my vision into an approachable website with topics that can often seem dry.  Most importantly, no egos in the room. Their adaptable, can-do attitude made the whole process fun."
"GirlsWhoWearGlasses helped us increase sponsorship for our theater company this year with stunning campaigns. They always listen to what we want, and figure out a creative way to deliver our message with the most impact."
"GWWG demonstrated a high level of creativity, consistently surprising us with innovative ideas that aligned with our vision. It was evident that they had taken the time to understand our brand, values, and goals to create concepts that aligned with our brand strategies. Deadlines were always met, and they were very adaptable to our evolving needs. We were so fortunate to have a partner who was genuinely invested in our success."
"GWWG created a website that is 100% me… She is easy to communicate with, asked great questions to understand my vision and got it pretty much immediately (even before I truly knew what I wanted)."
"GirlsWhoWearGlasses has been a joy to work with. Bursting with cool design ideas, technically savvy, always there to answer questions and pose innovative solutions."
Have a project you'd like to discuss or just want send a comment?
We'd love to hear from you.