Vanilla Gift - 360 Campaign
We partnered with Vanilla Gift to produce creatives across all digital channels – designing delightful visual storytelling assets for web, social media, email, and display ads.
Gritwork - Website
GritWork approached us to completely redesign an outdated website. Built on WordPress, this site engages the user through eye-catching imagery, smart infographics, fun videos and gifs, and a streamlined UX.
Rob McKean - Book Launch
The critically acclaimed author asked us to maintain his WordPress website. A year later, we redesigned the site took on managing his social media. This year, we were thrilled to be a part of his exciting book launch –  creating digital ads for trade publications and social media.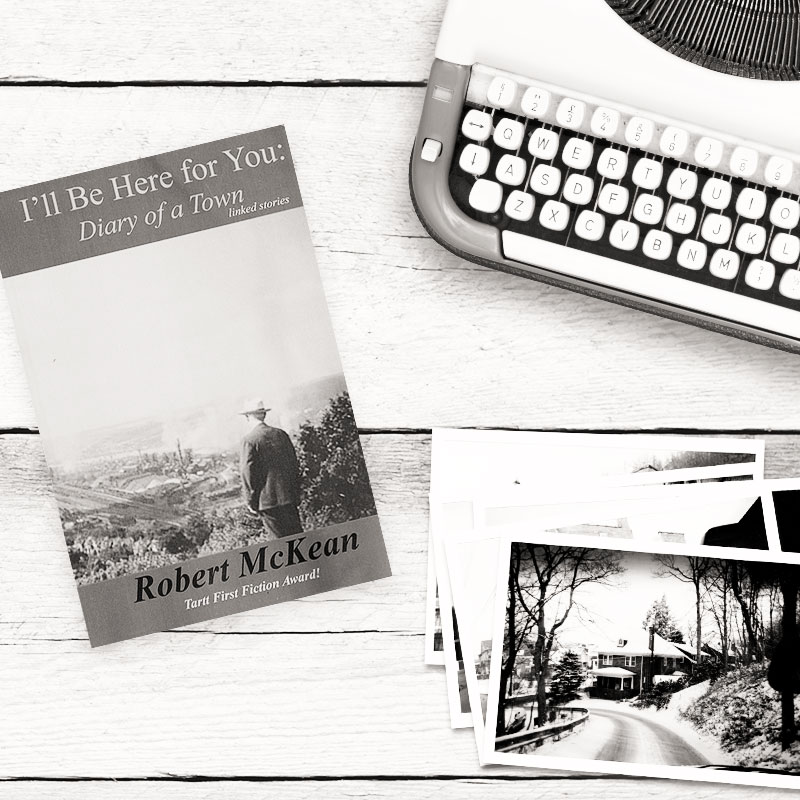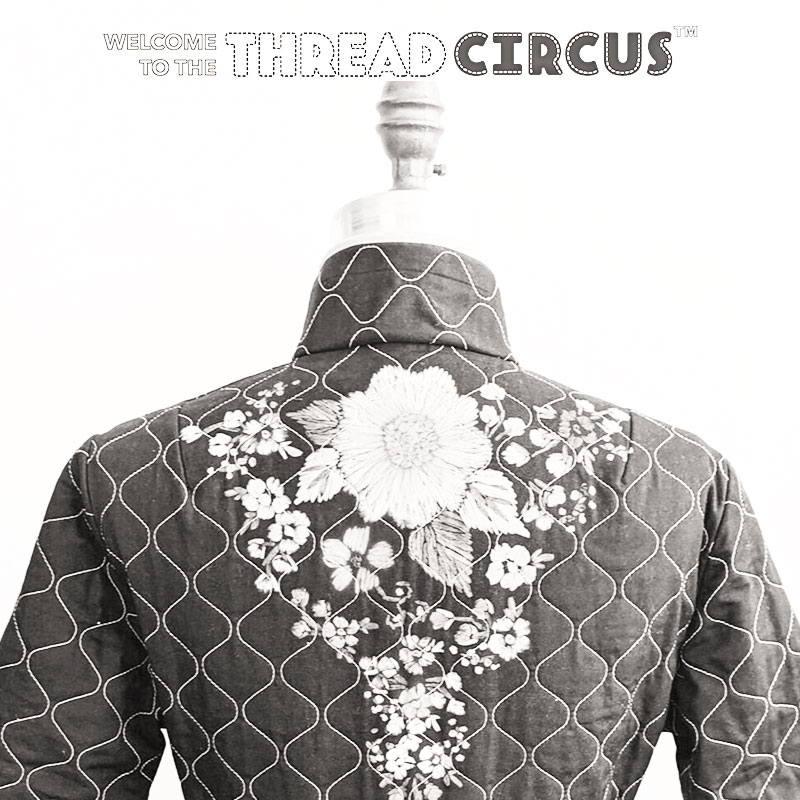 Thread Circus - Digital Marketing
Thread Circus is a fashion startup that wanted to reach more customers with digital marketing. We installed Google Analytics to gather invaluable data, consult on social media strategy.
Theater Masters - Email
Theater Masters approached us to elevate their digital communication. We designed, produced, and deployed multiple campaigns to promote plays, events, and request sponsorship. Additionally, we created social media assets, and updated the website to ensure cohesiveness across all channels.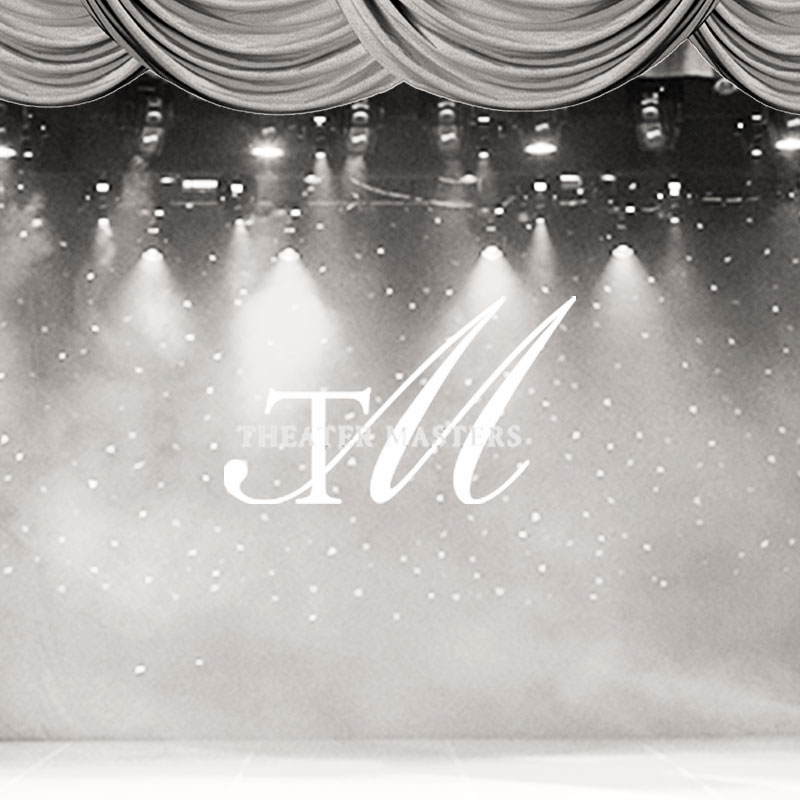 We'd love to hear about it.